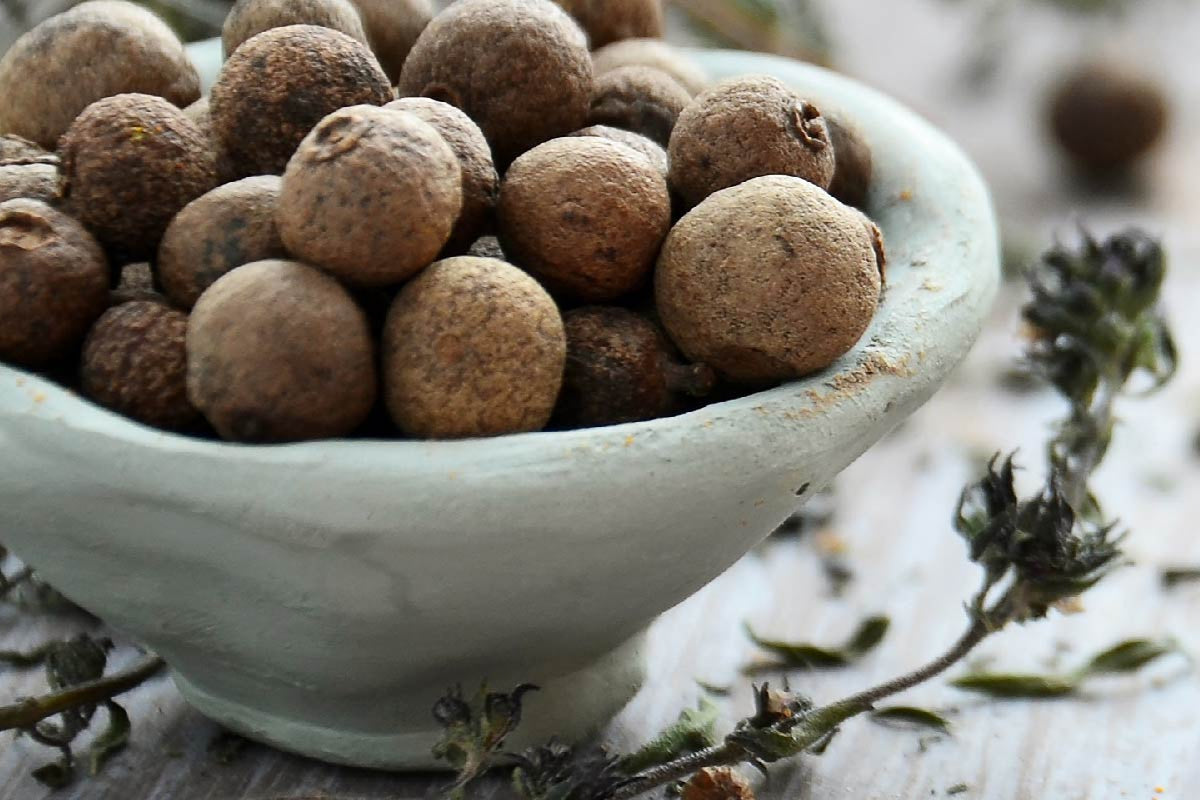 Adding Mission to the Mix
WHO WE ARE
---
Salute Seasonings is an independent, "micro" brand of Unistel Industries—a CDS Life Transitions company. A portion of the proceeds of all sales of Salute Seasonings proudly benefits Warrior Salute  Veteran Services, a CDS Life Transitions company that supports veterans to successfully transition back into their community.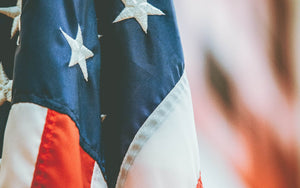 OUR COMMITMENT TO THE COMMUNITY
---
We're proud to support our local veterans and their families by donating a proceed of all sales to Warrior Salute Veteran Services. Through the generosity of your support of Salute Seasonings, all Warrior Salute Veteran Services are provided free of charge.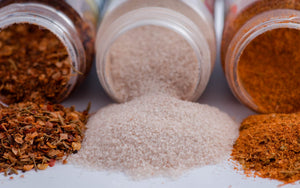 OUR COMMITMENT TO YOU
---
All of our blending and packaging is done on our premises, so flavors aren't lost by the time they reach your doorstep. We pride ourselves on quality and are passionate about delivering it again, and again.
GET IN TOUCH
OUR COMMITMENT TO QUALITY
---
As a premium brand of fine foods, we are committed to providing the highest quality seasonings and service to every customer.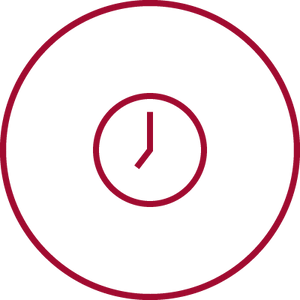 Timeliness
We know that time is critical, we are committed to time-sensitive shipping, and meeting the needs of every customer with detailed reliability.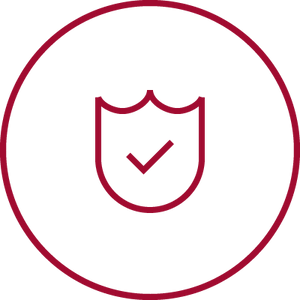 Security
With our attention to security, you can rest assured that your seasonings are processed and shipped with the highest degree of safety and regulations from a trusted partner.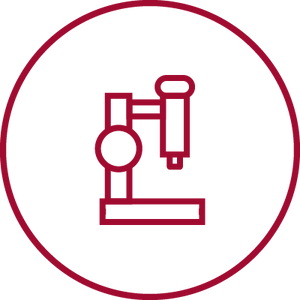 Lab & QA Testing
Our QA and Lab Testing is set up to meet all your testing needs from formulating and matching unique cultural tastes, to rigorous package testing for freshness, safety and security.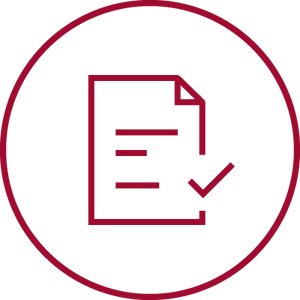 Certification
We are diligent about our certifications and proud of the ones we have received.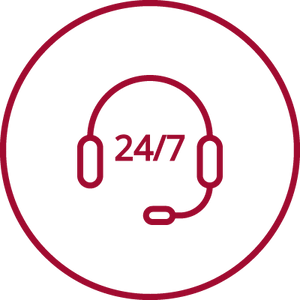 Accessibility & Guarantee
We stand behind our work, both in quality and ongoing customer support. Should you need to rely on us, regardless of where you are, we are available 24/7 to offer our help and solve any problem.
OUR COMMITMENT TO THE COMMUNITY
---